Current Listings
Below is a featured subset of available properties for sale.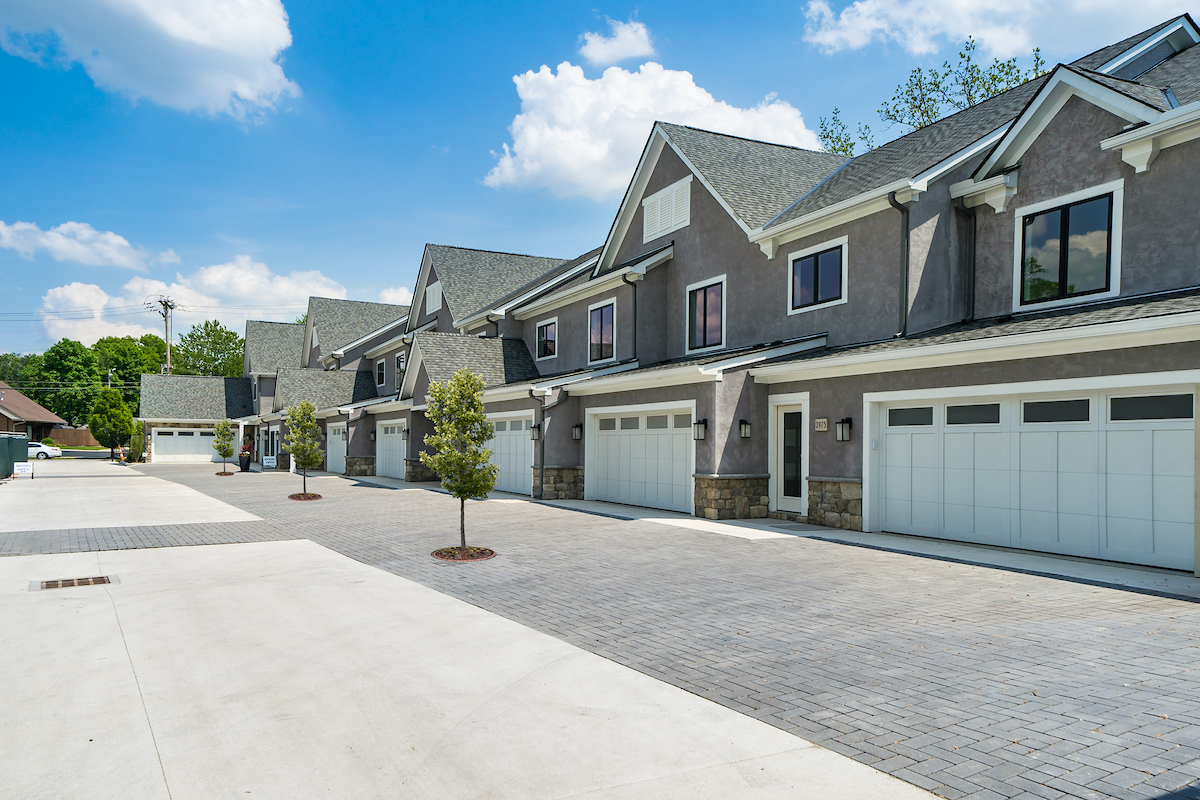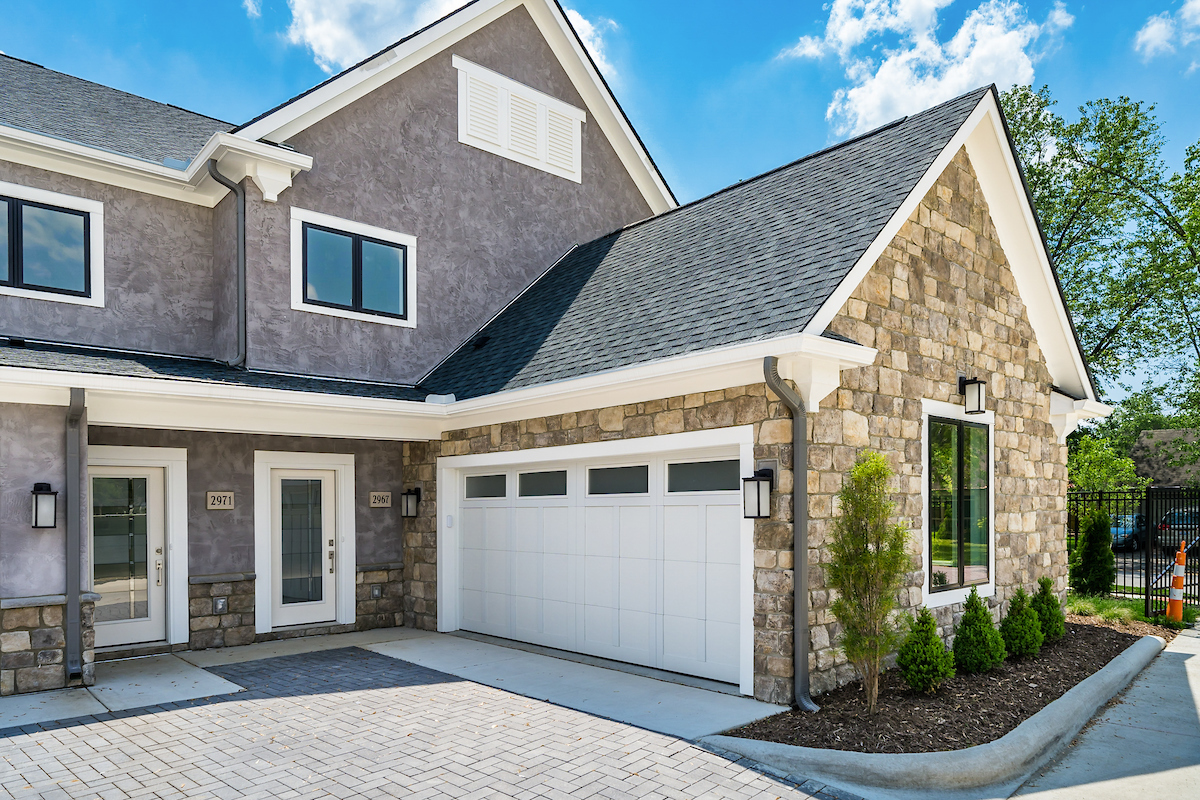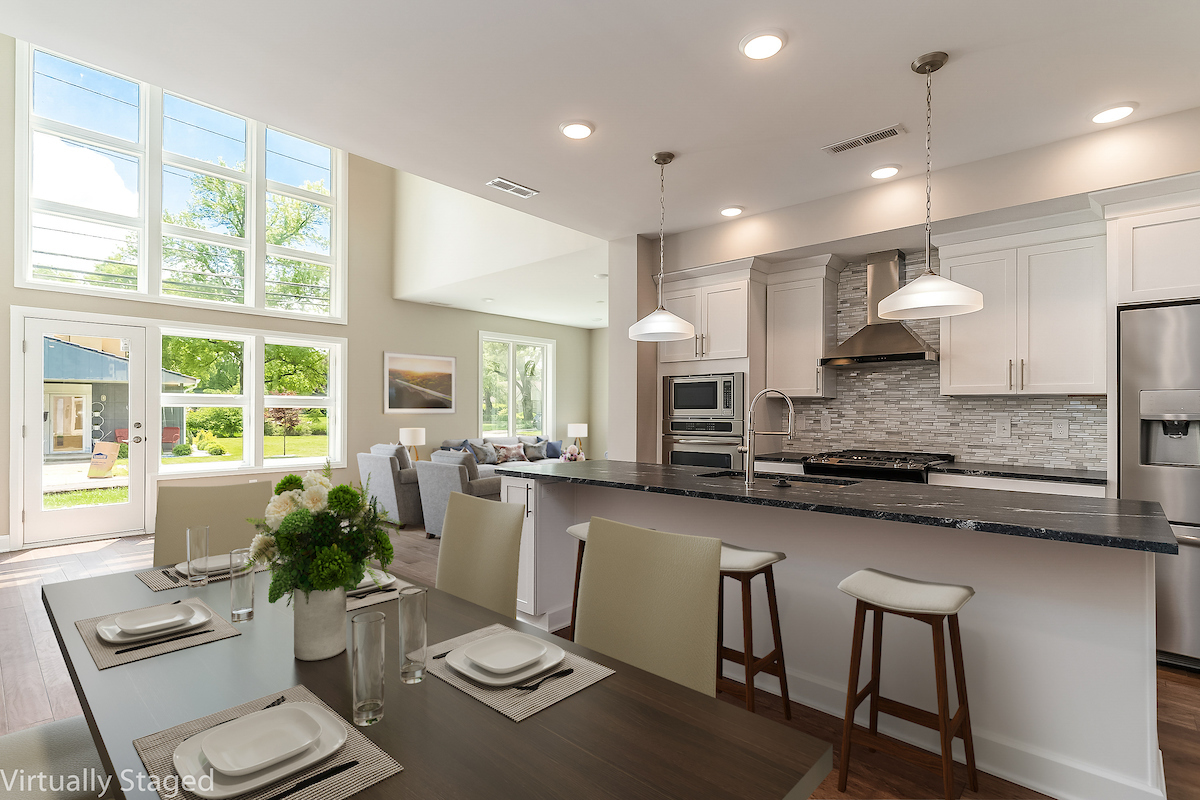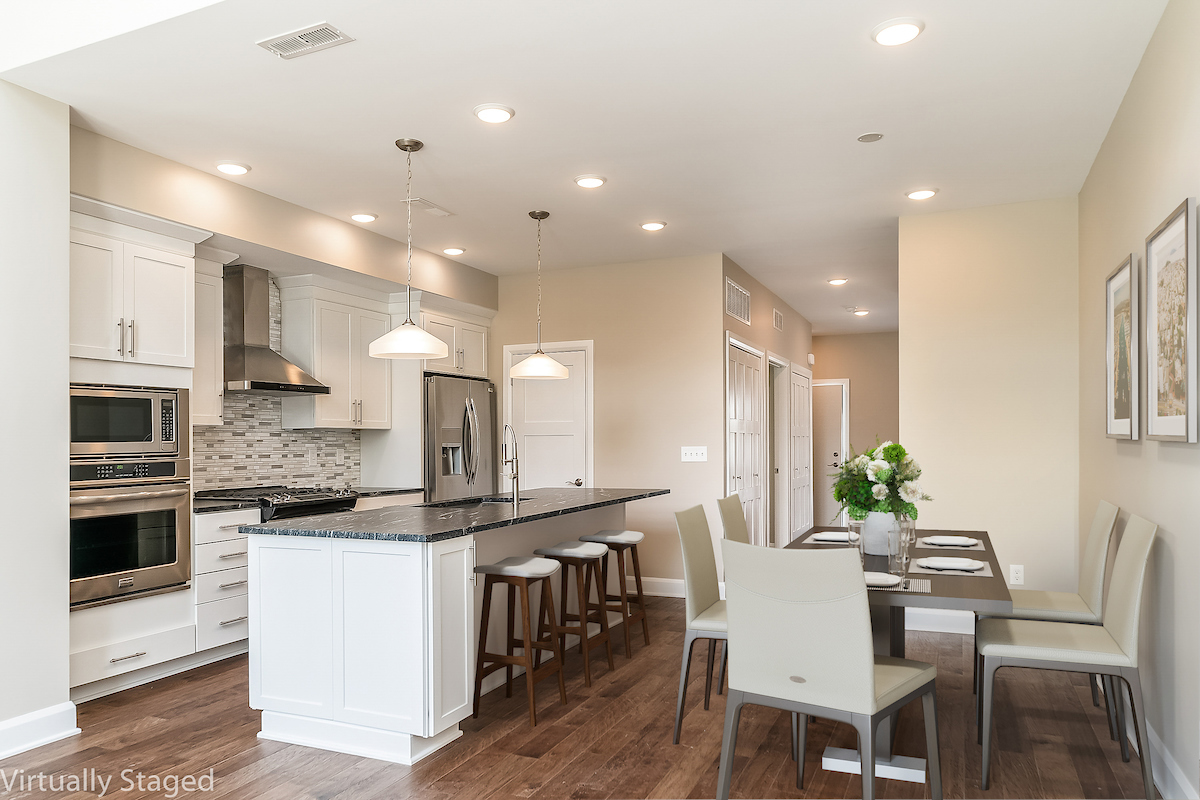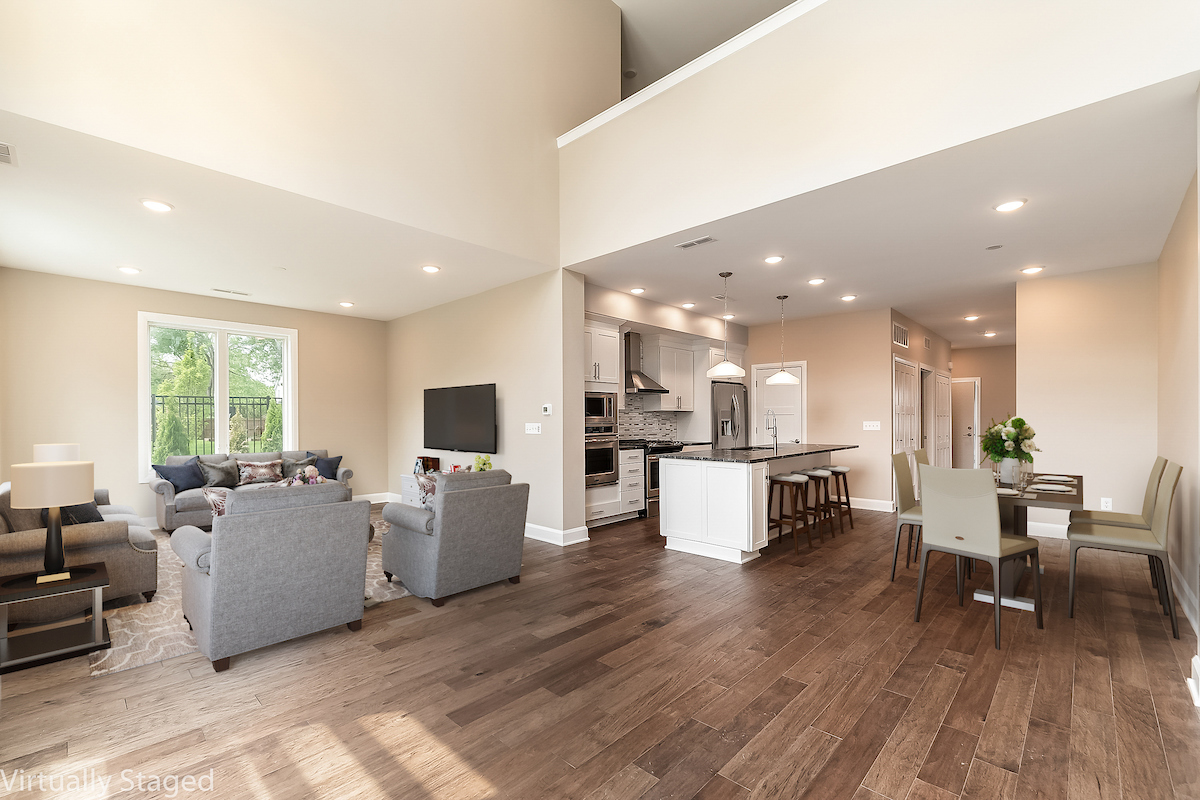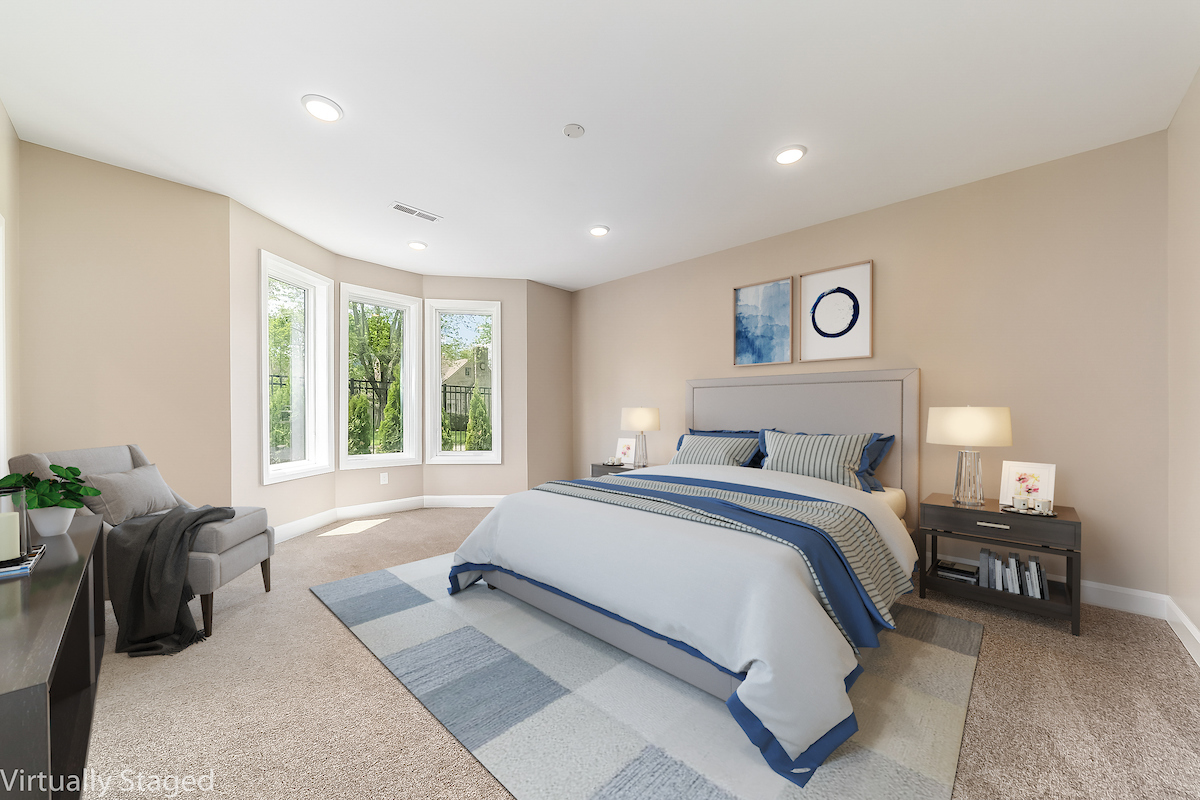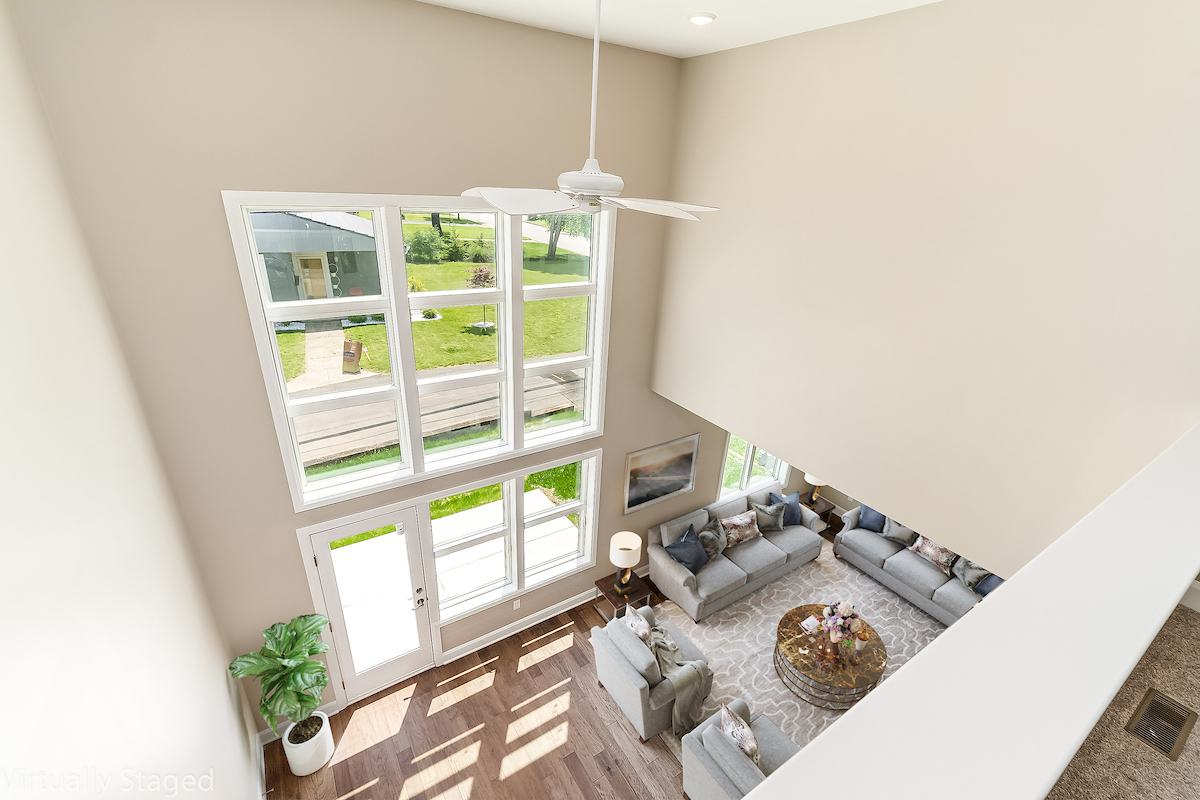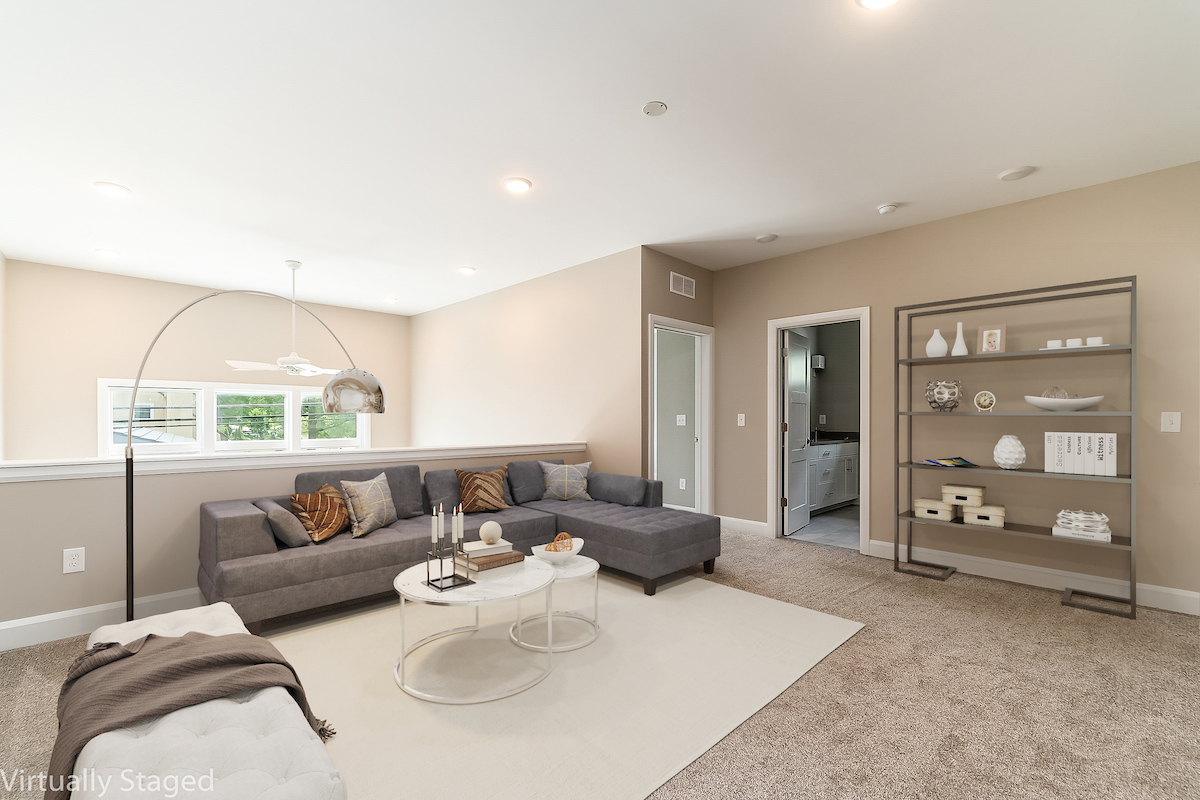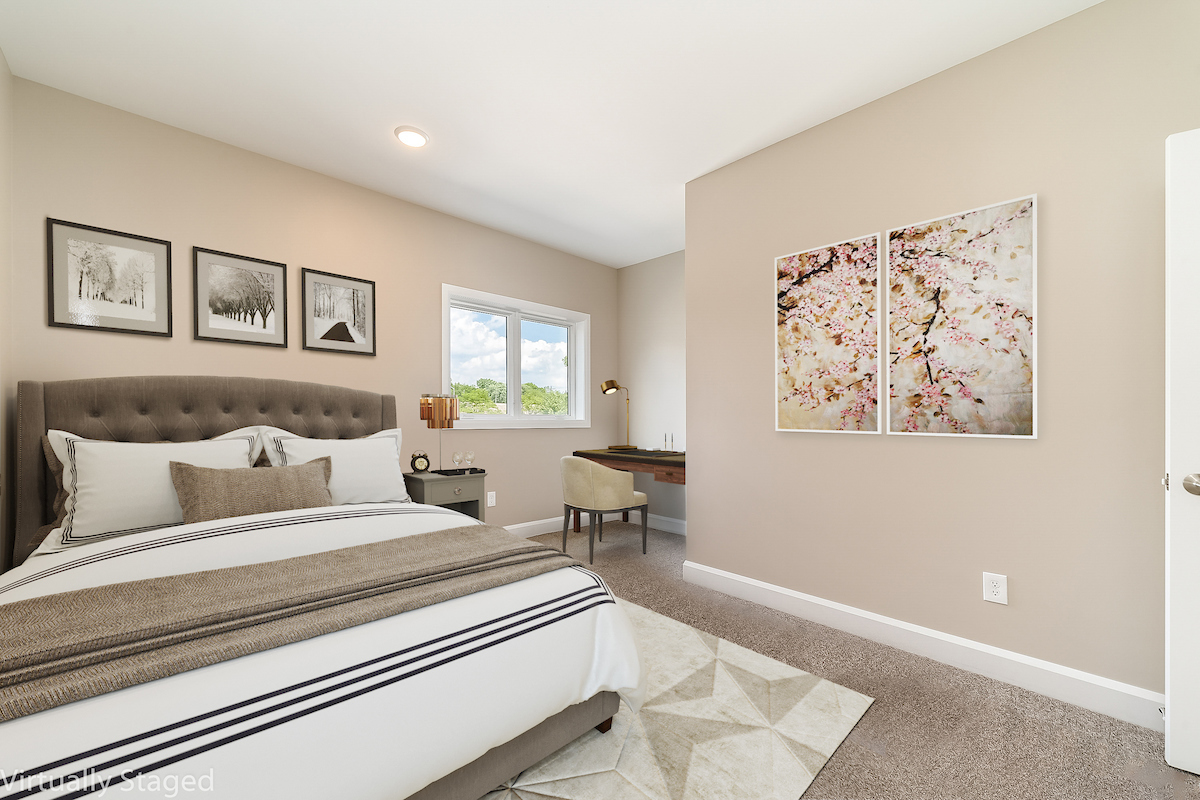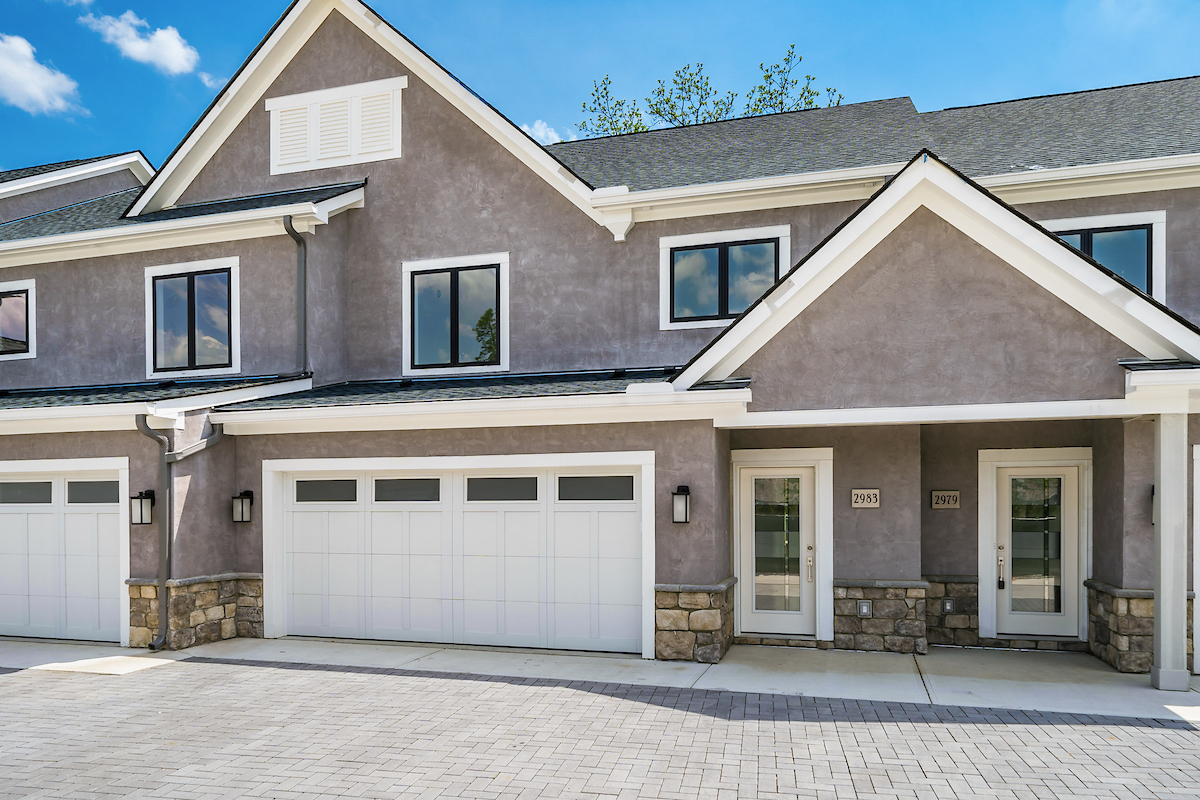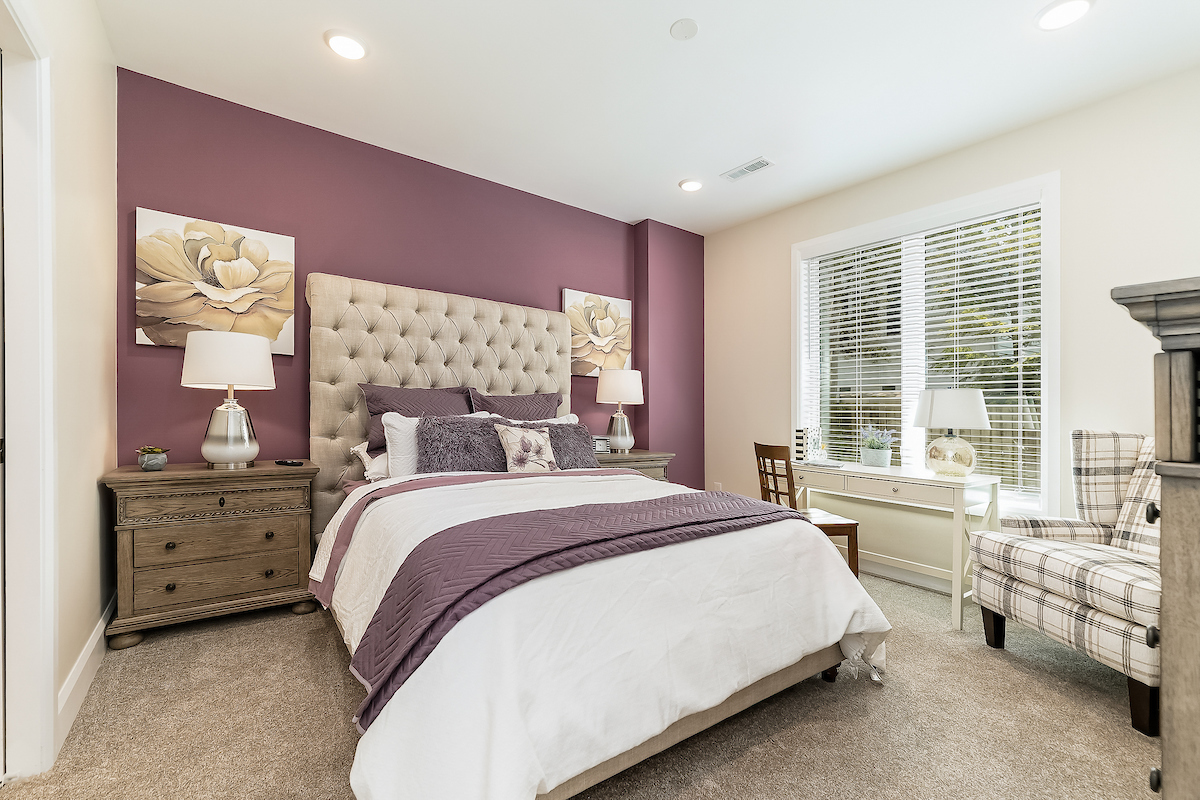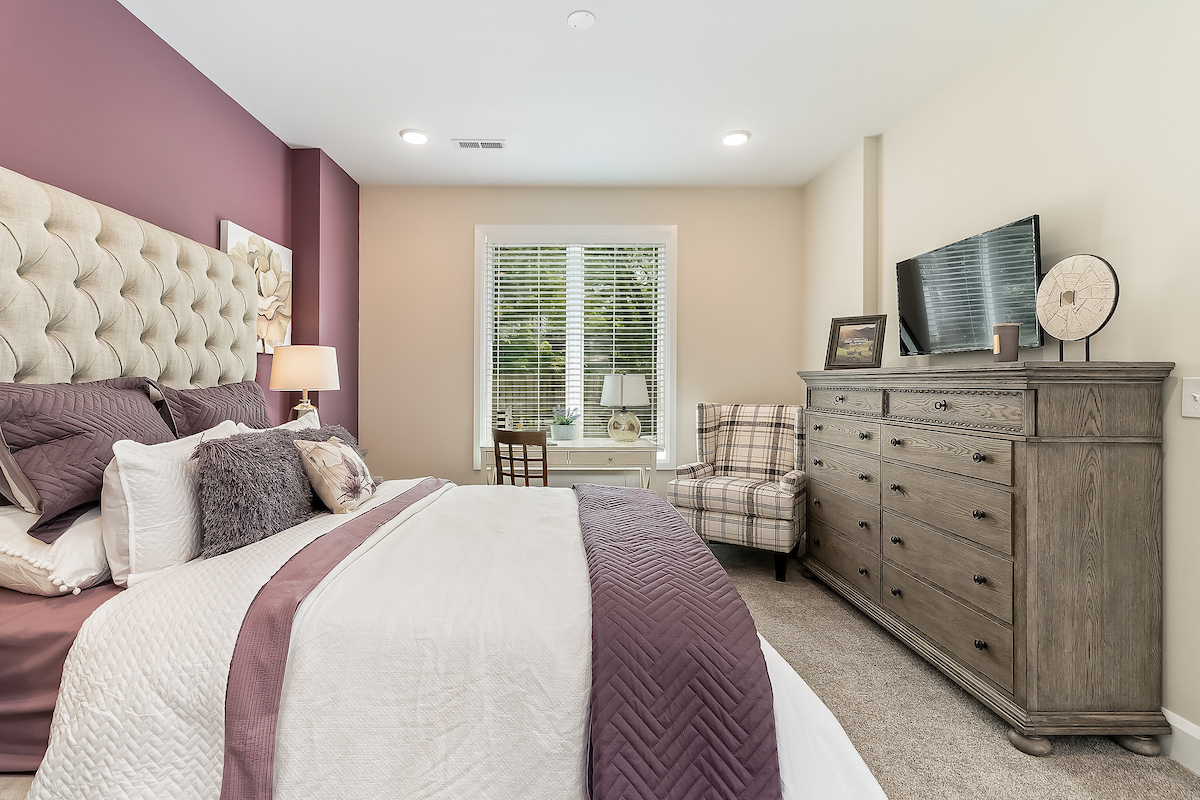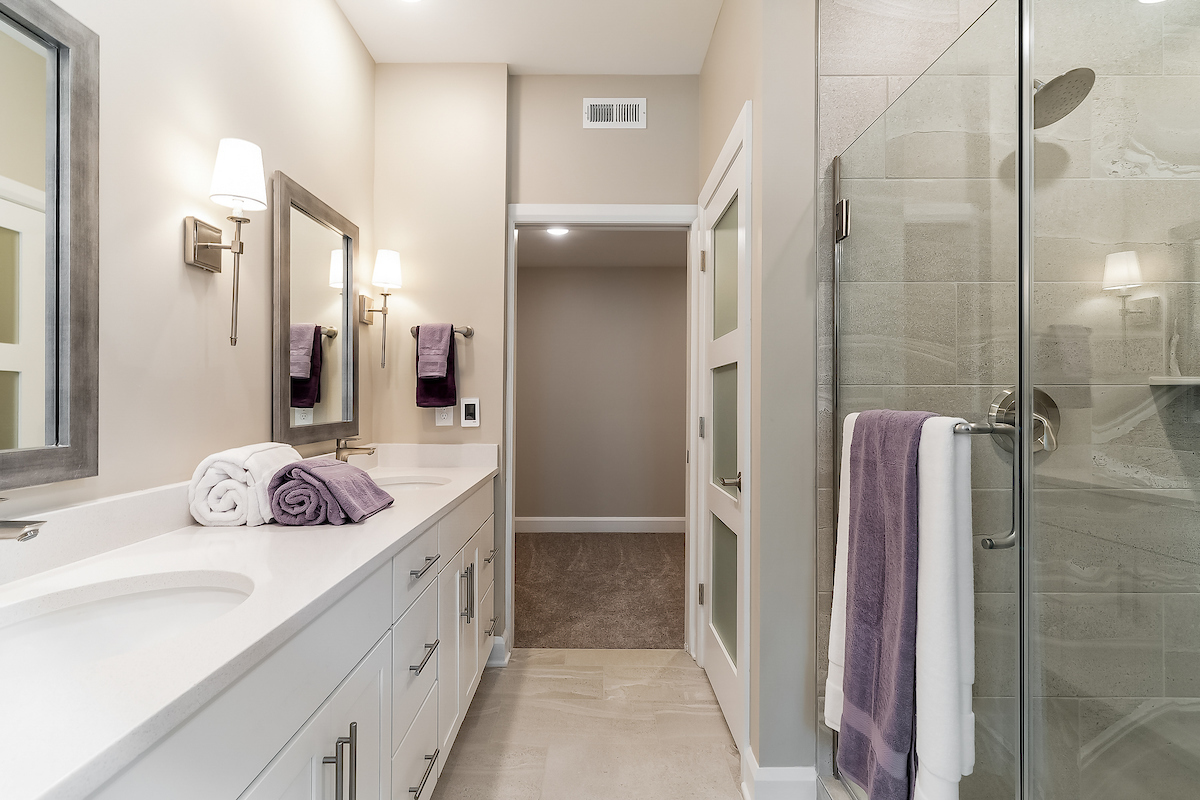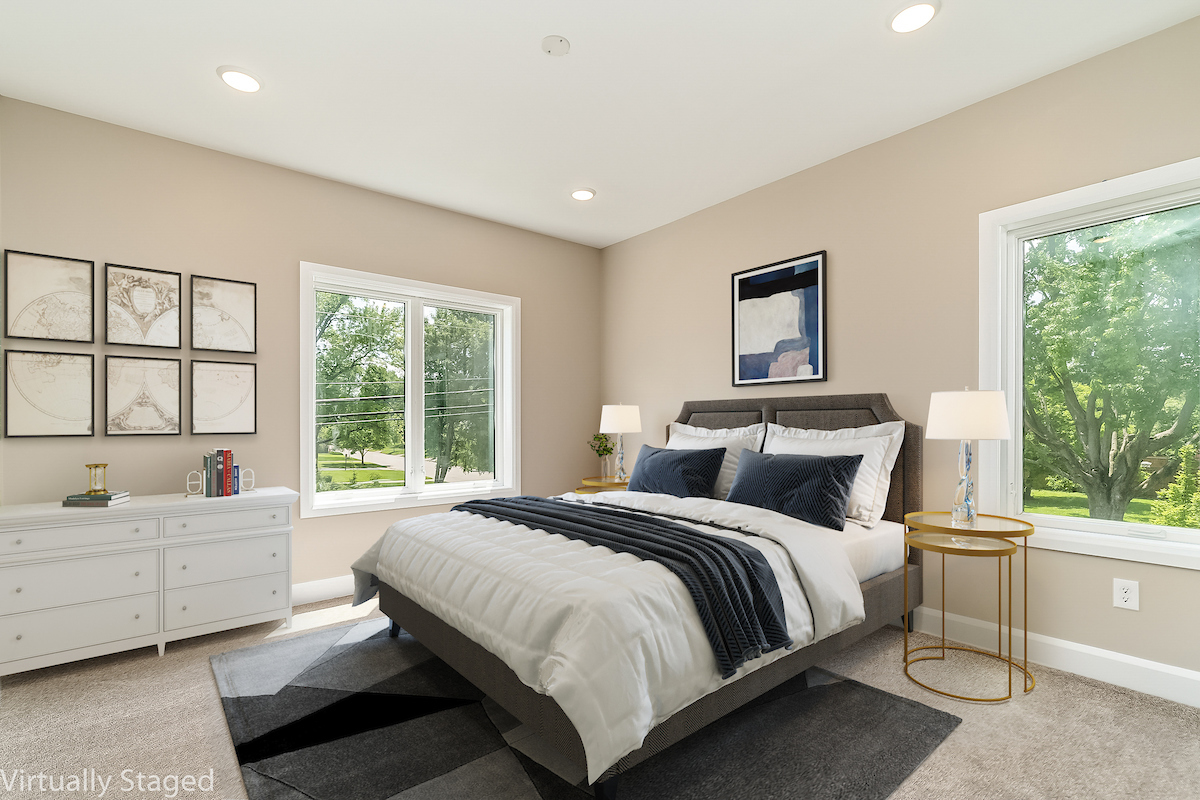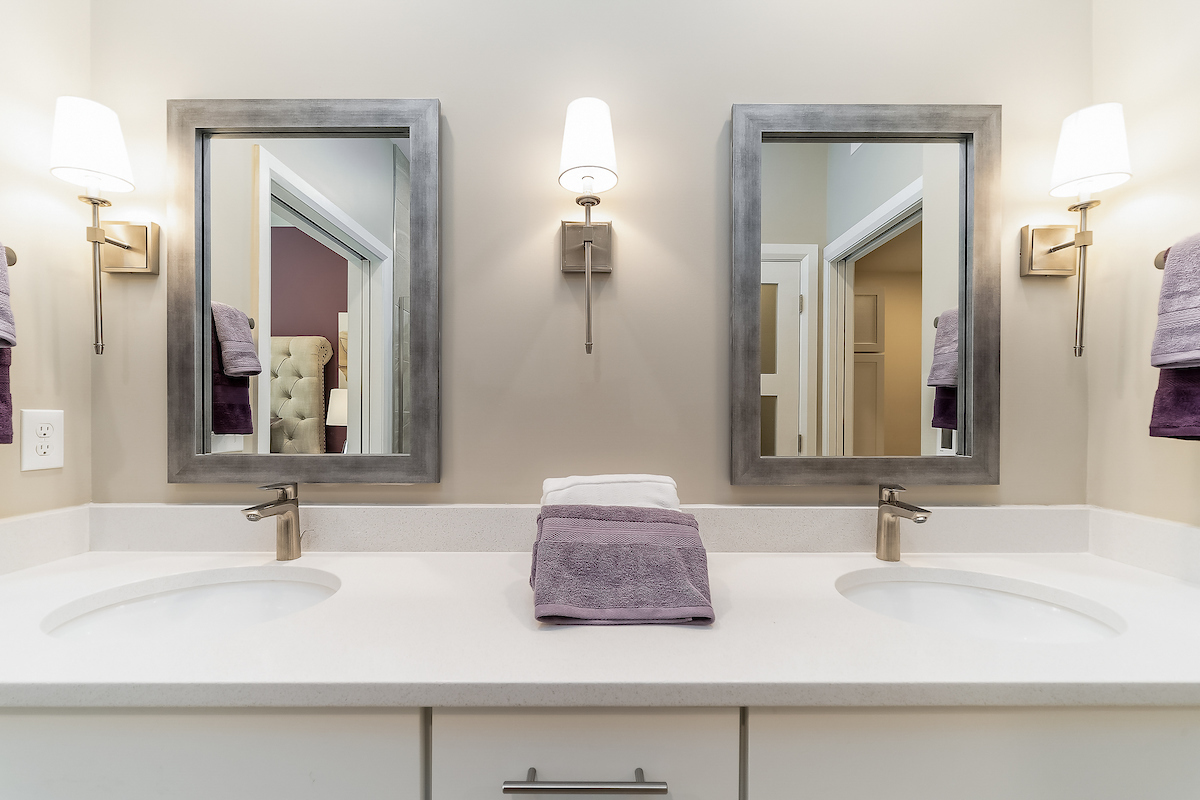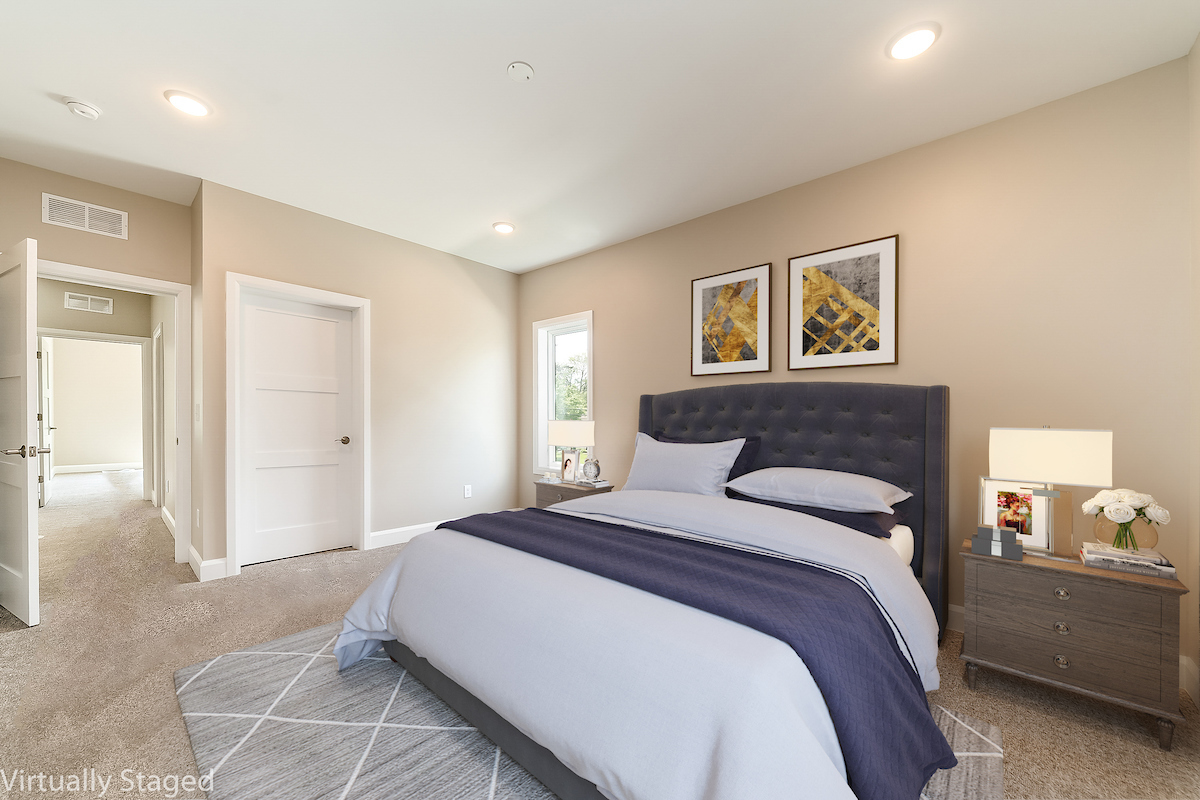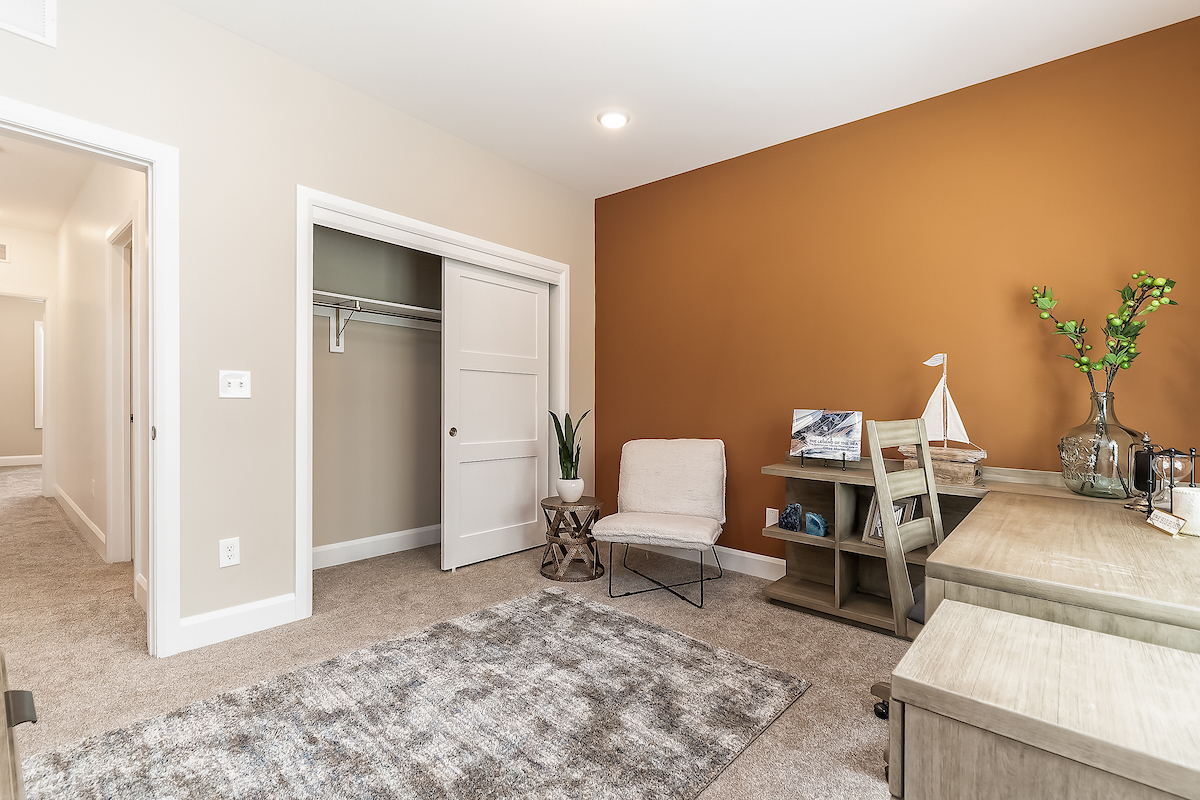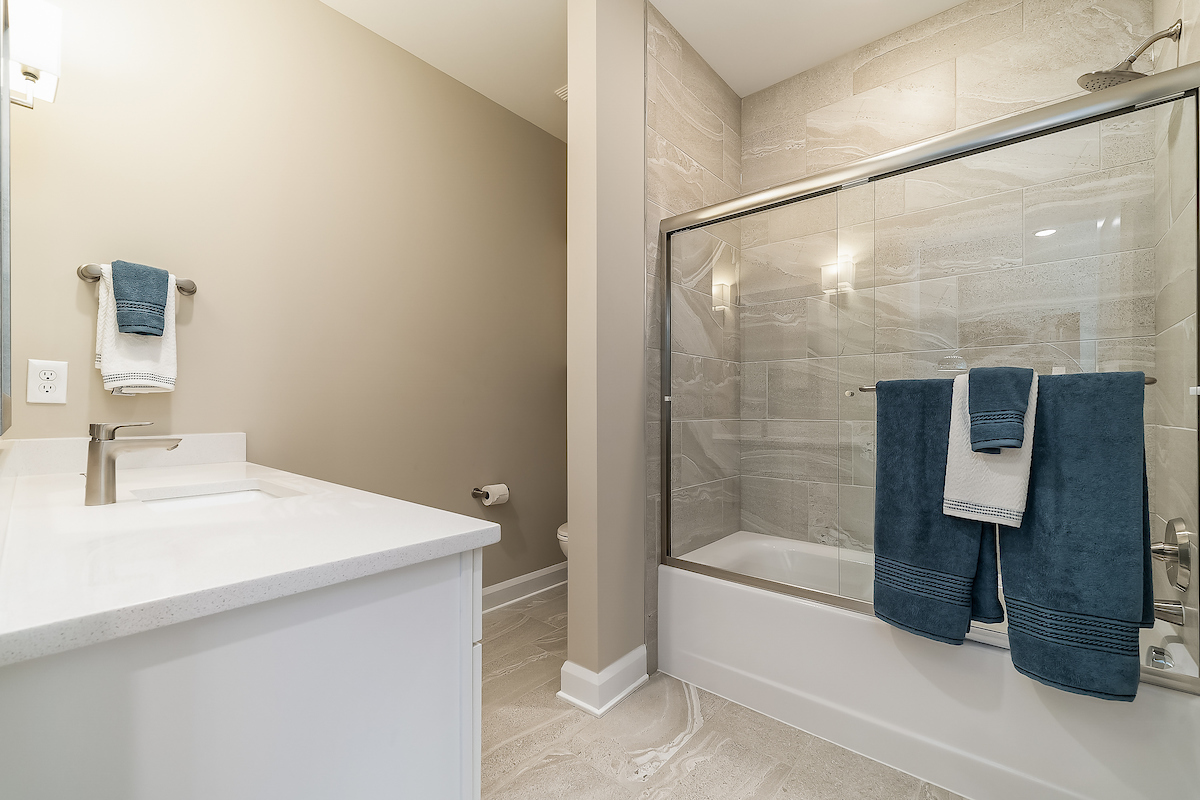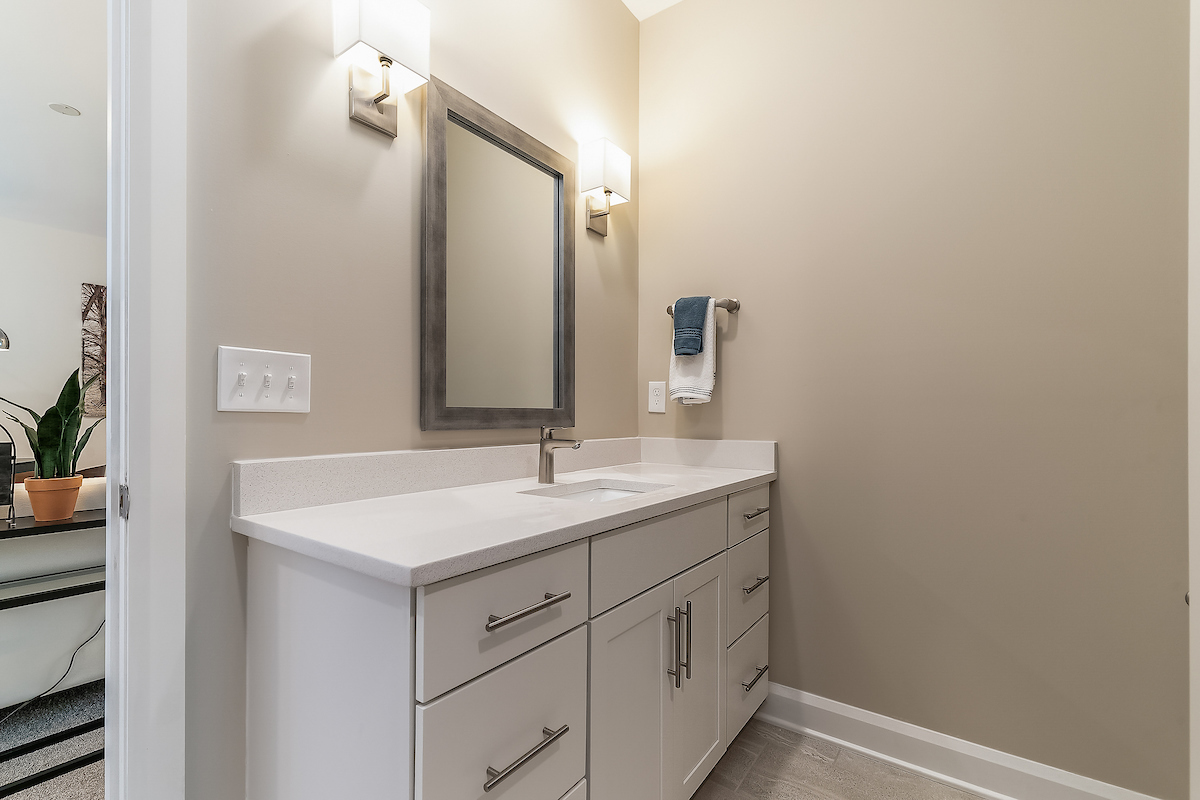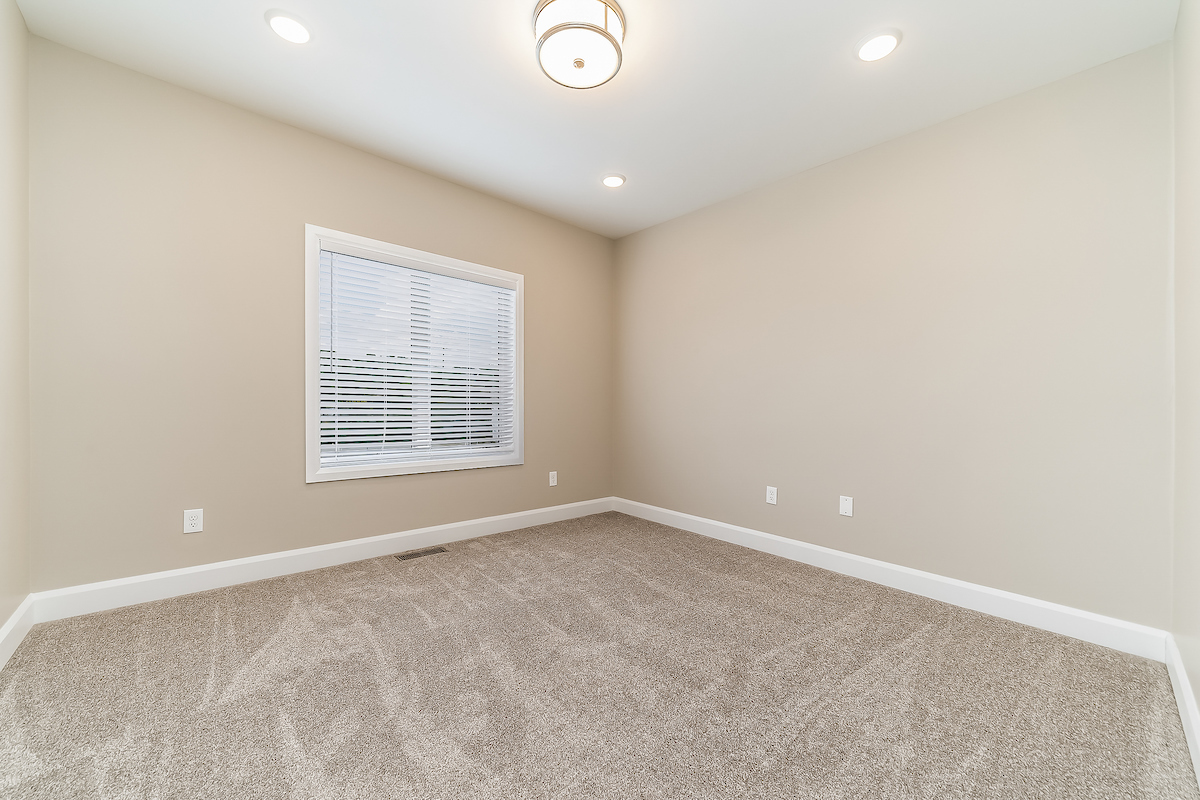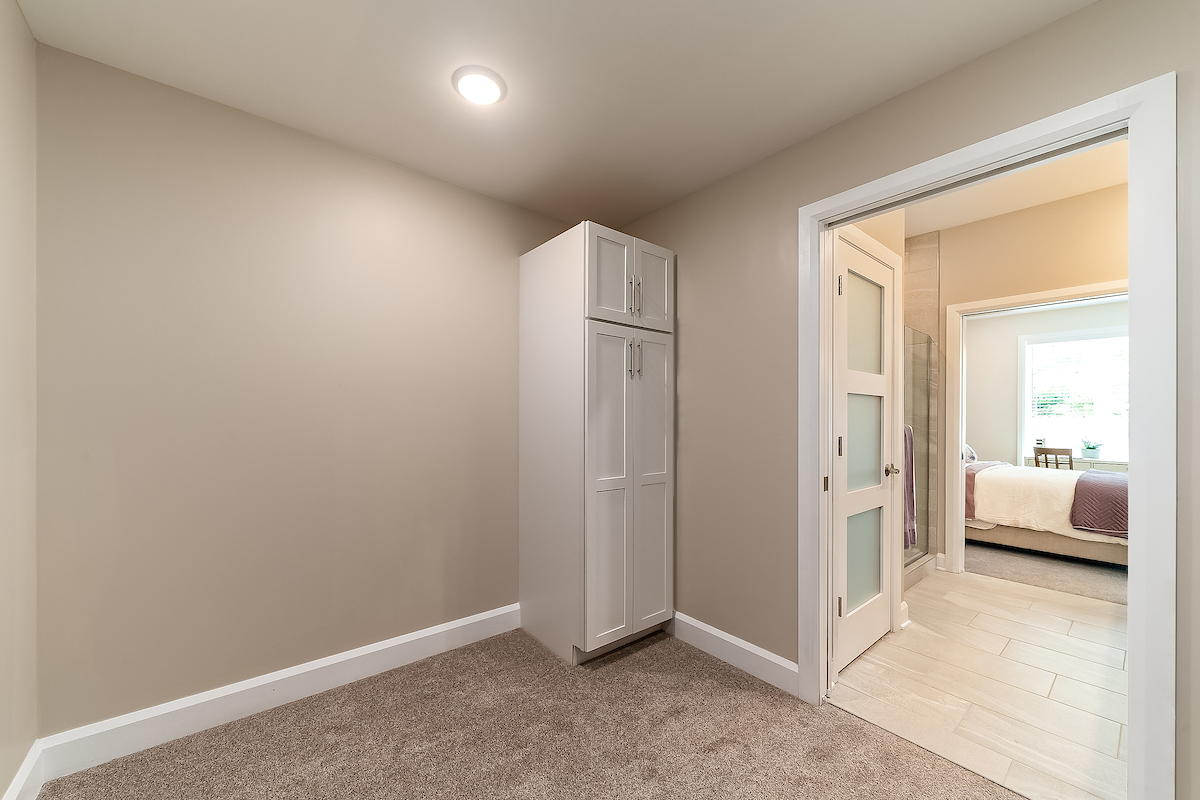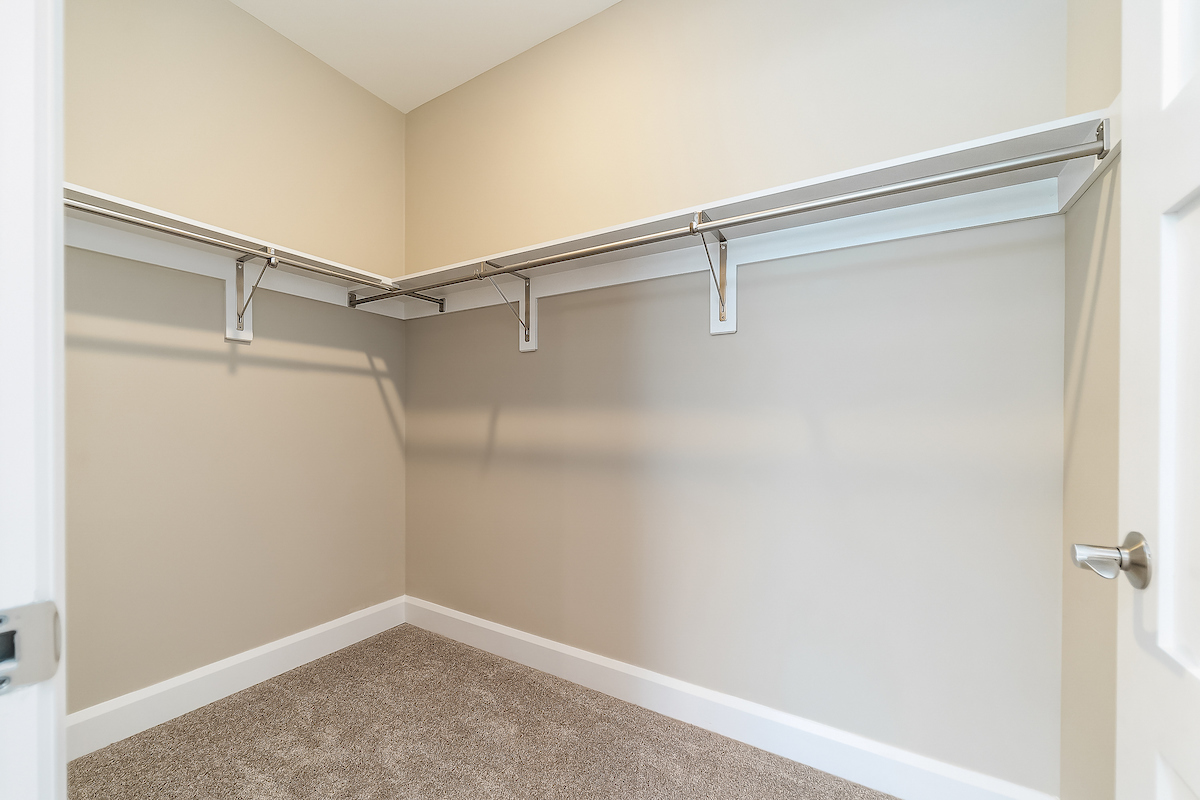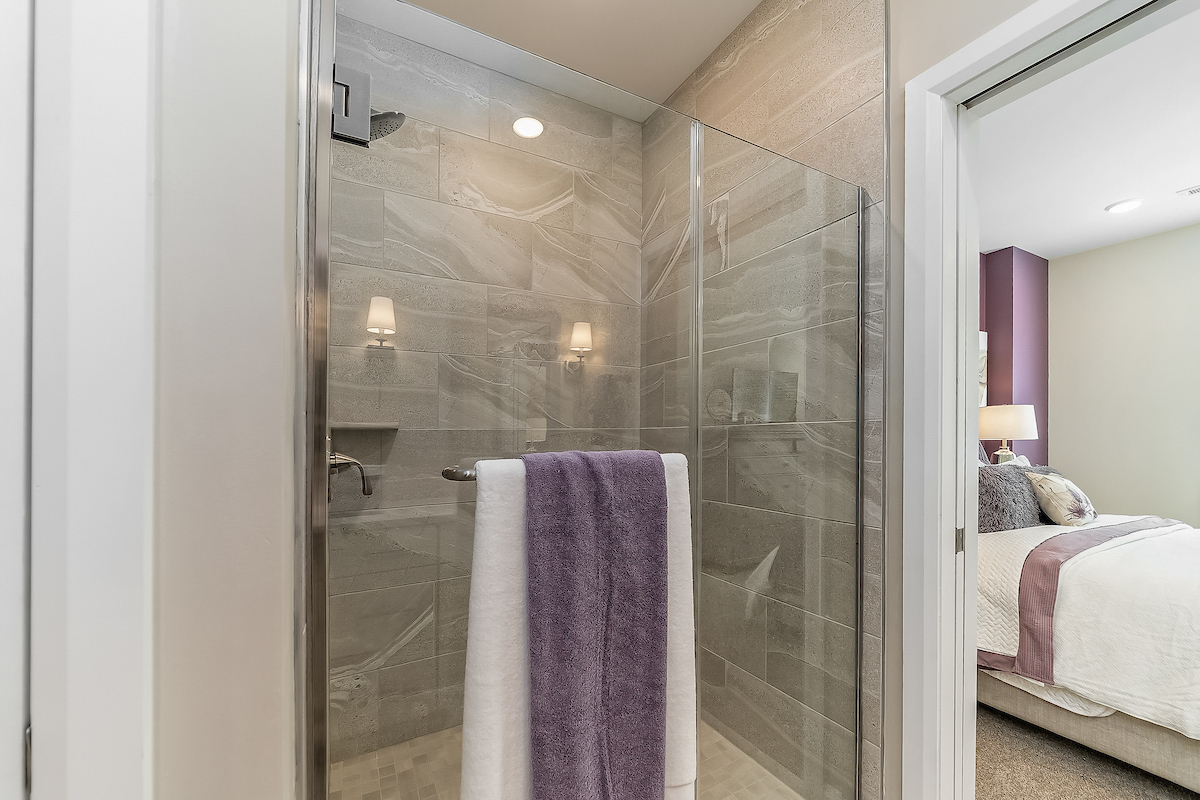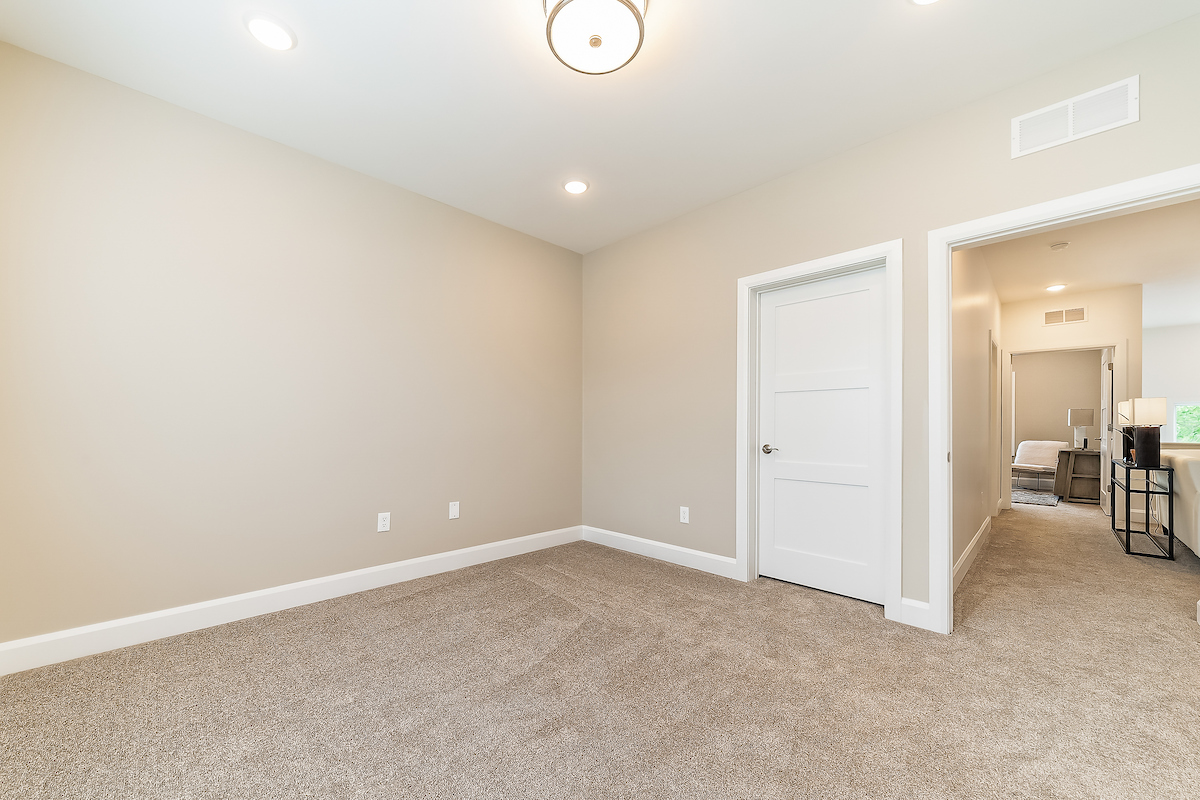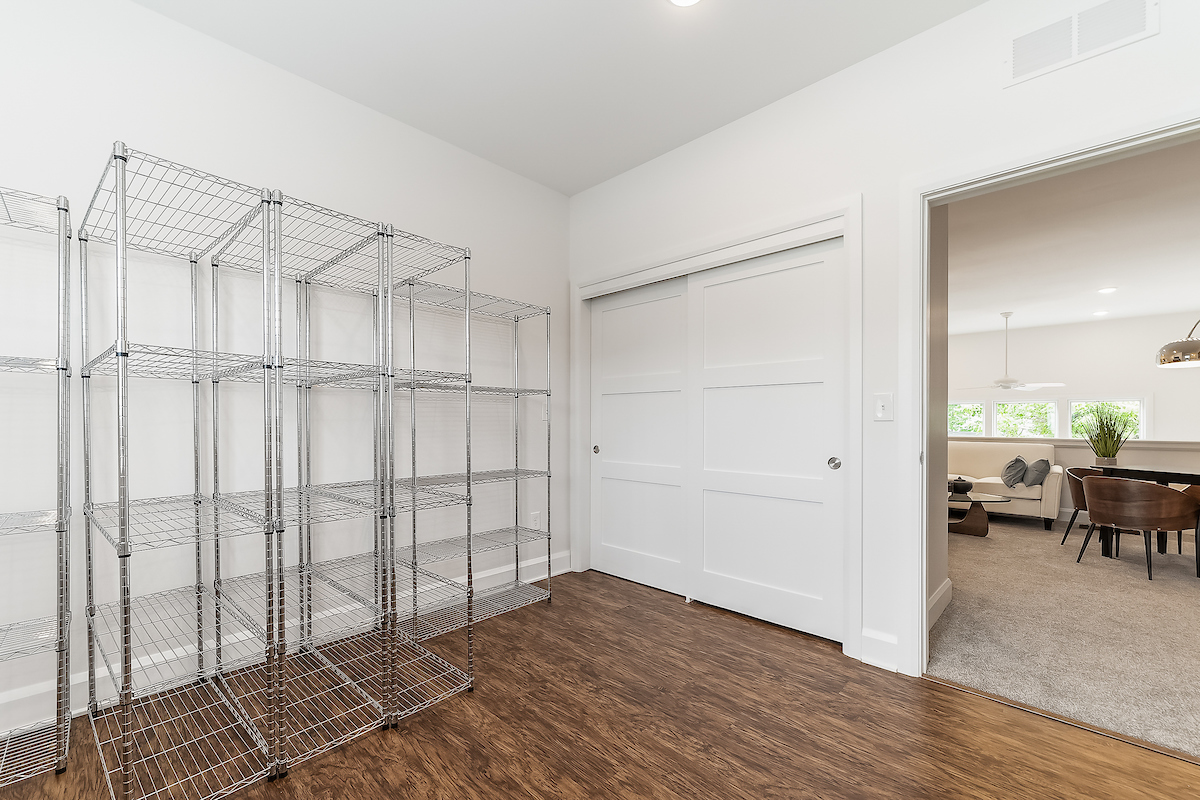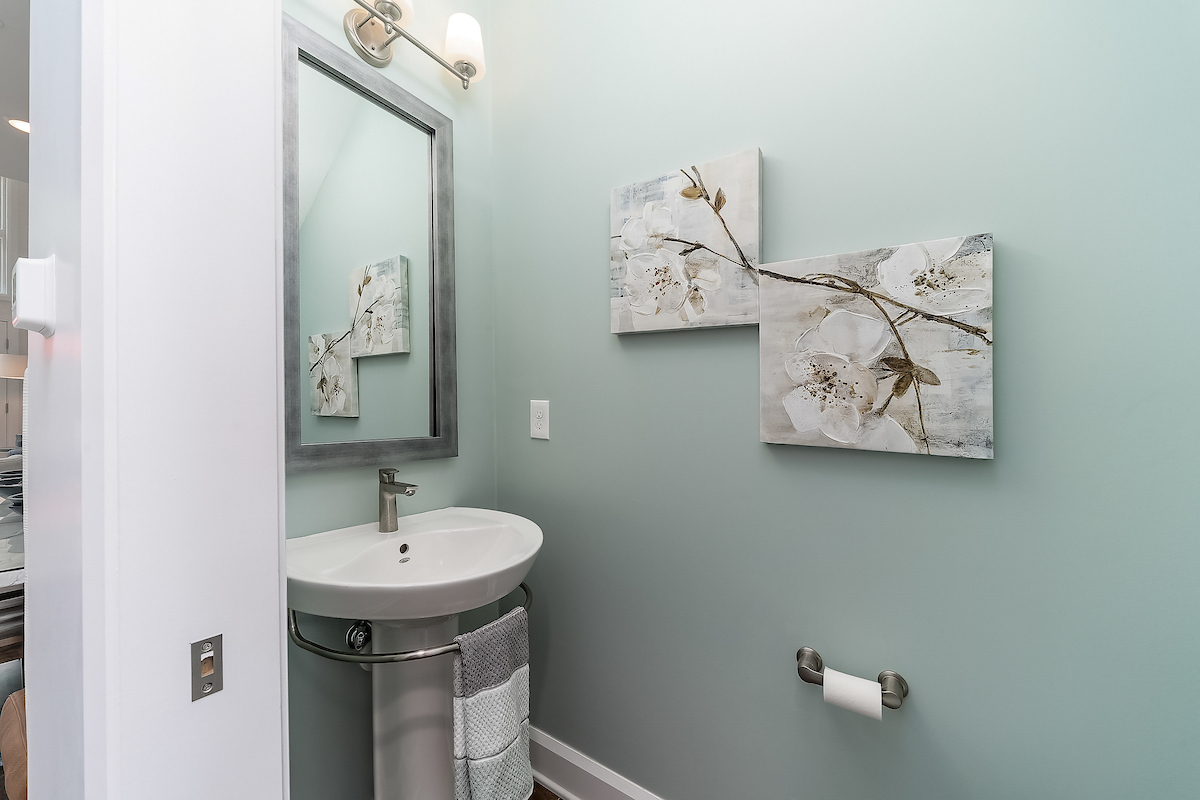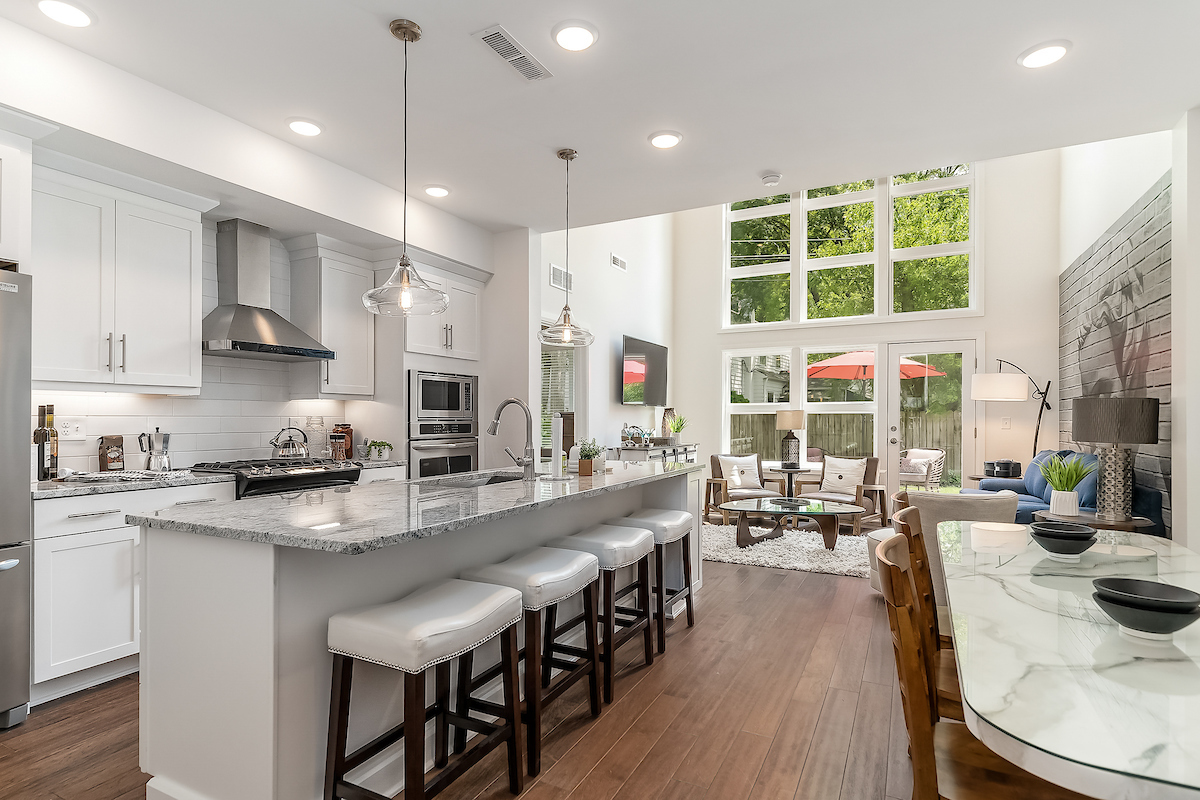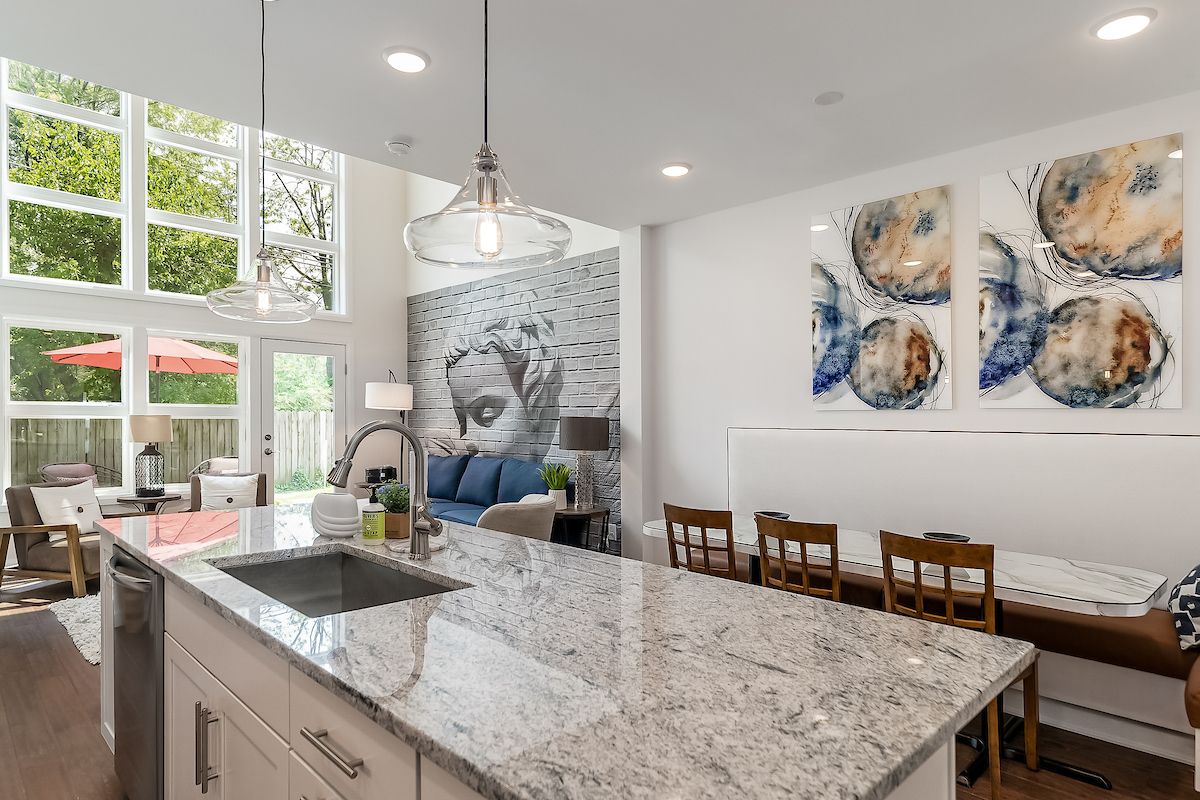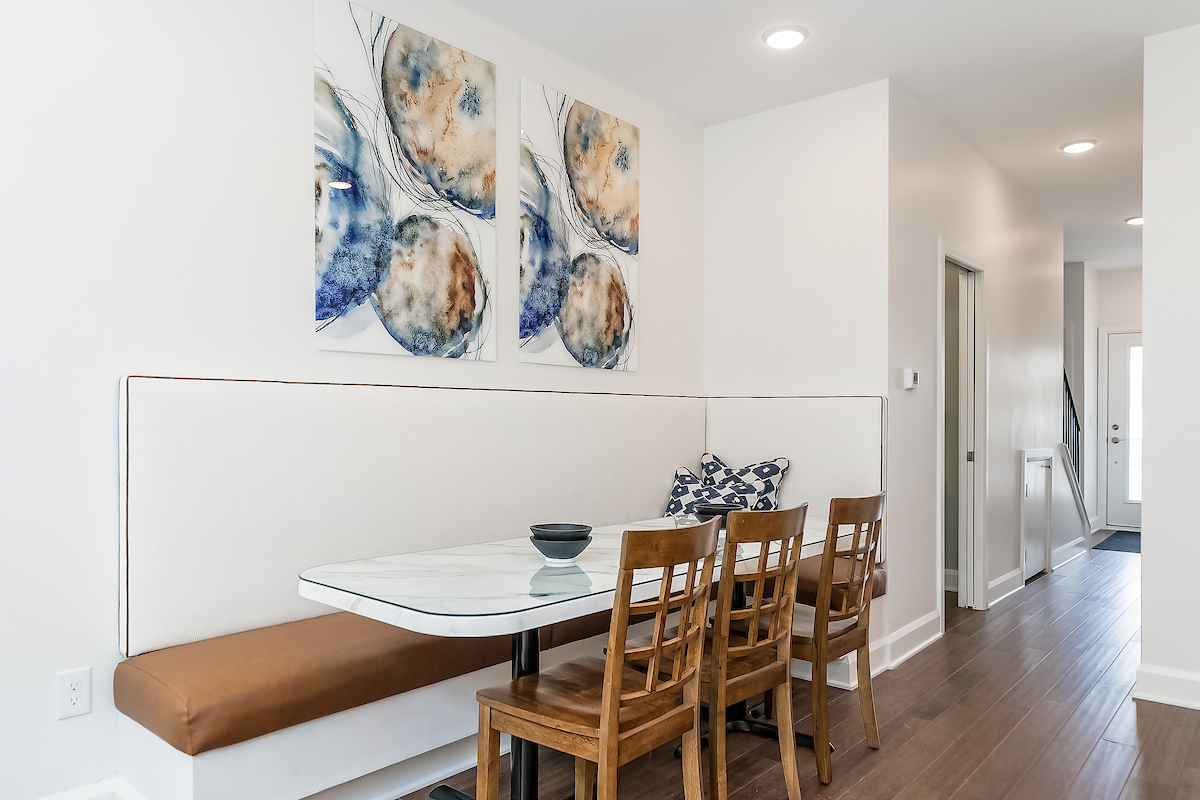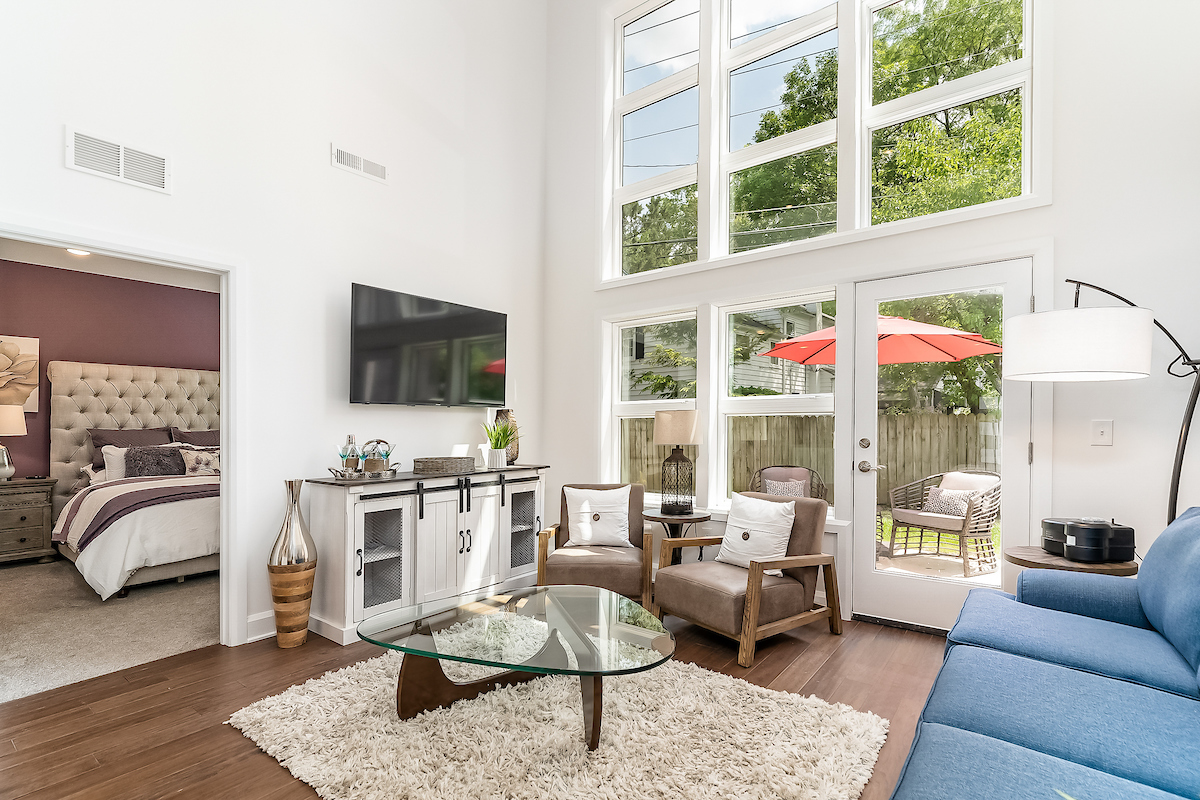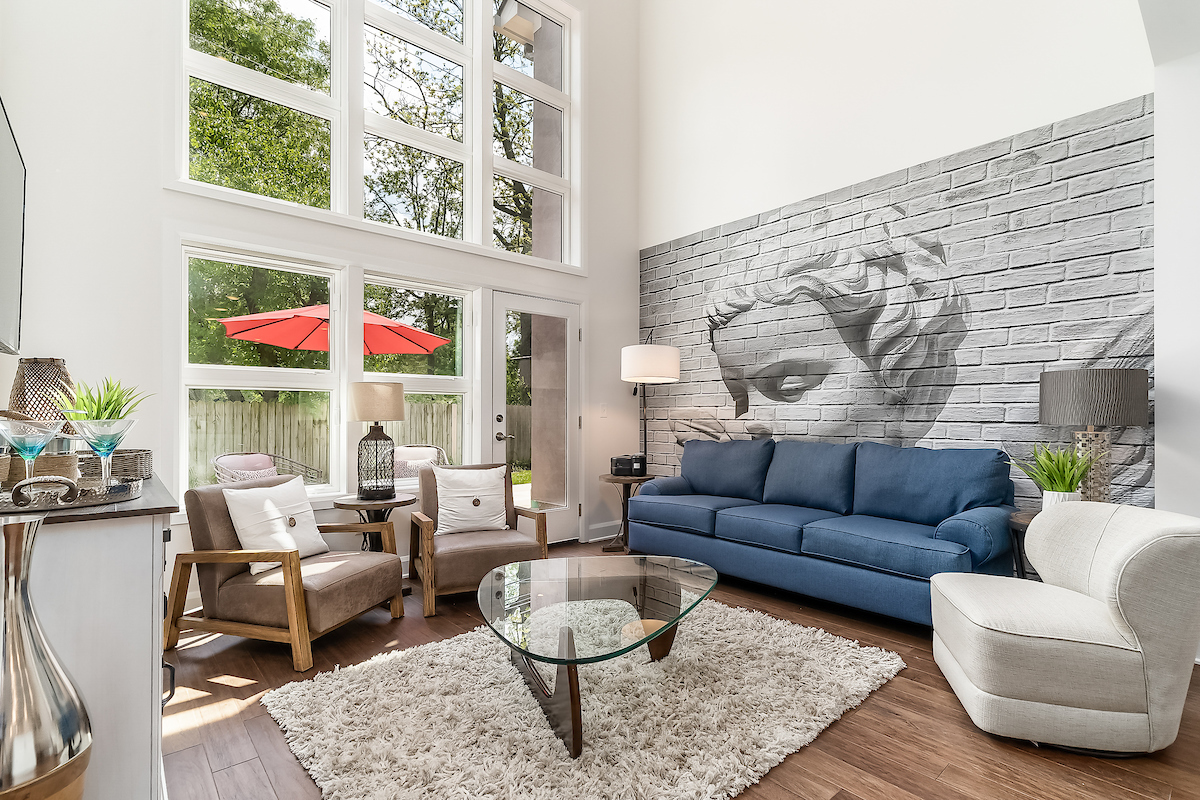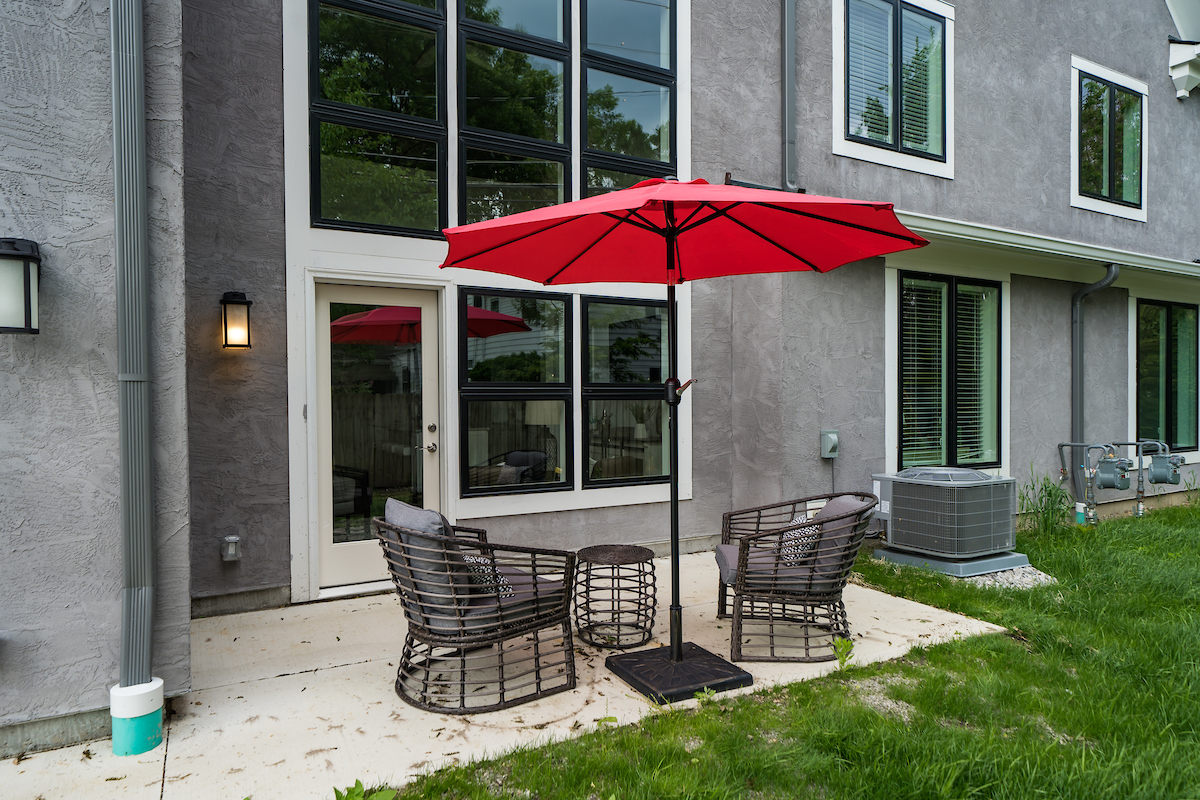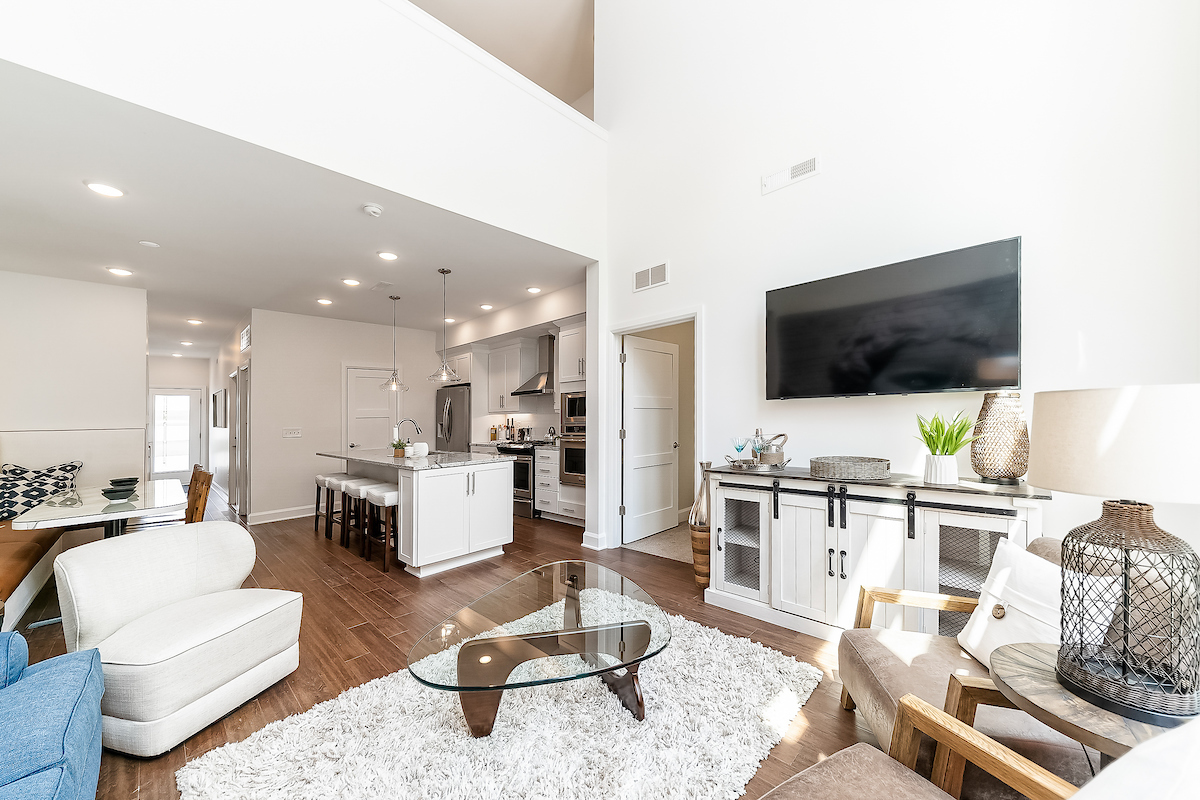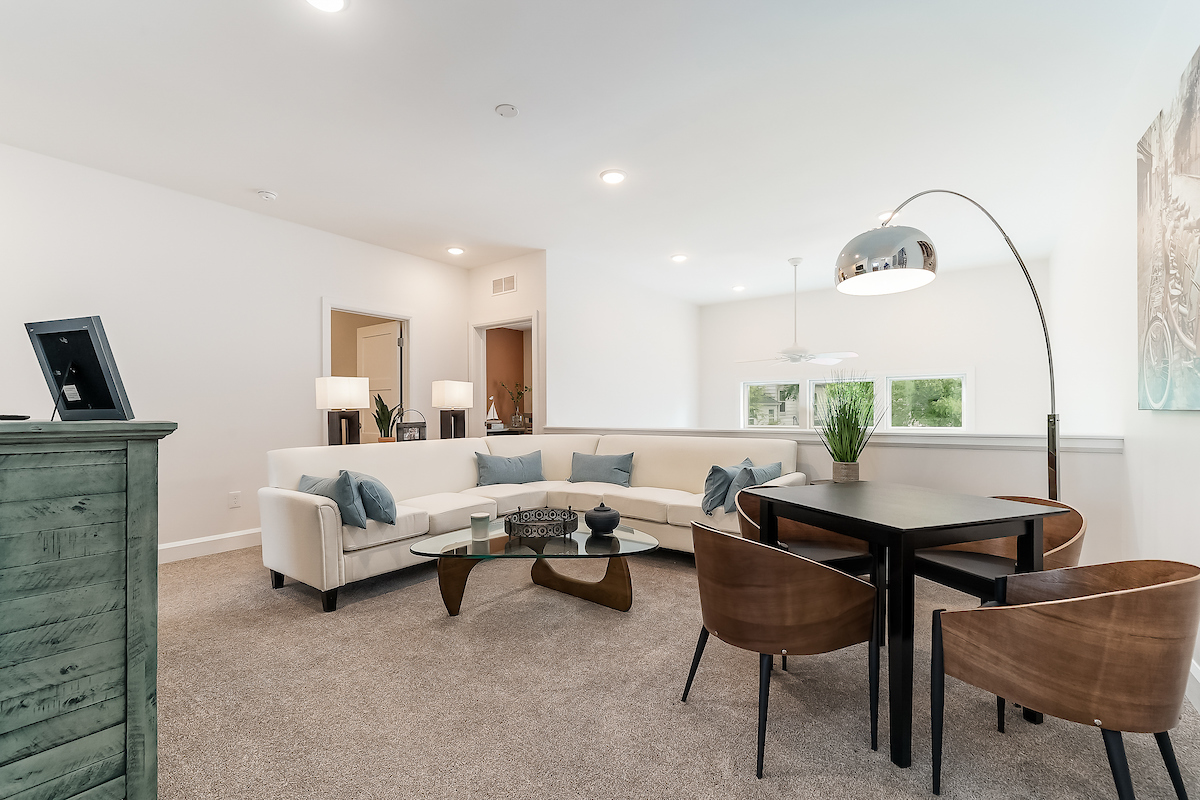 Legacy Village Condominiums
New Central Eastmoor Condominiums! Two Story Townhomes with 1st Floor Master Suites, Chef's Kitchen Complete with Granite countertops and Stainless Steel Appliances, Abundant Natural Light, and High End Finishes. Conveniently Located in a Gated Community with Private Street close to Bexley.
Pickerington, Ohio
$299,000
4 beds / 2.5 baths
2,838 square feet
Pickerington, Ohio
$359,000
4 beds / 2.5 baths
3,100 square feet
Bexley, Ohio
$799,000
5 beds / 4.5 baths
2,795 square feet
Canal Winchester, Ohio
$1,133,000
6 beds / 5 baths
8,266 square feet
Columbus, Ohio
$399,999
3 beds / 1.5 baths
1,476 square feet
Bexley, Ohio
$585,000
3 beds / 3.5 baths
2,475 square feet
Bexley, Ohio
$795,000
3 beds / 5 baths
4,400 square feet
Bexley, Ohio
$1,950,000
6 beds / 5 full, 2 half baths
7,615 square feet
Bexley, Ohio
$559,900
4 beds / 2.5 baths
2,830 square feet
Bexley, Ohio
$849,000
6 beds / 4.5 baths
5,340 square feet
Bexley, Ohio
$599,000
5 beds / 3 full, 2 half baths
2,995 square feet